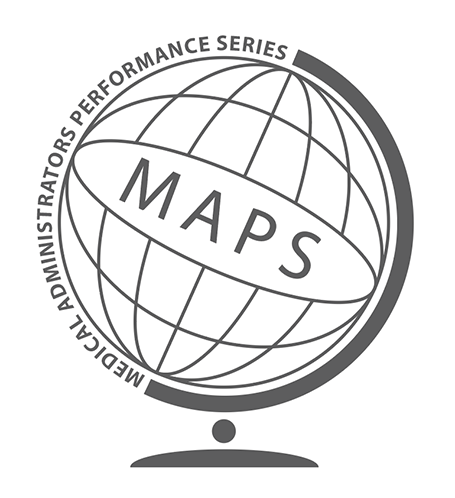 Medical Administrators Performance Series
Taking Performance to the Next Level
You are invited to join us for a new experience of learning, community and driving performance that is specifically geared for medical practice leaders.
Inaugural cohorts being formed now.
Frequency: Monthly, Wednesday mornings from 9:00 AM – noon
Format: Zoom meetings, with occasional (optional) happy hour in person
Hosted by: Jill Arena, CEO of Health e Practices and Co-Founder of the Physician Leadership Project with frequent guest faculty
Topics: Goal Setting, Finance, Executive Presence, Business Analysis with Return on Investment Calculations, Business Law, Physician Compensation, Marketing, Creating Culture, Strategic and Succession Planning, Value Based Reimbursement, The Patient Experience, Driving Change, IQ v. EQ and many more.
Cost: Subscription model at $295 per month – join a cohort and stay for as long as it works for you.
Join your colleagues in cohorts of no more than 20 people, build your network, set—and achieve—some goals, and challenge yourself to grow as a leader.