Whether your medical group is big or small, primary care or subspecialty, Health e Practices has all the financial, human resources and strategy tools you need
all in one place.
What our clients are saying about us:
Health e Practices helped us envision our goals in recruiting and retaining good leadership, all in the midst of a pandemic. The cultural shift and positive energy in the clinic is palpable at every level. We are all excited about this new chapter for NWWC. We feel fortunate to have met you and wouldn't be where we are today without your help!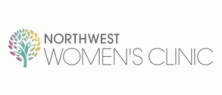 We were facing a challenging and sensitive internal problem and I cannot tell you how much dread and anxiety I was experiencing. Having your experienced guidance is an immense relief. Thank you, Health e Practices!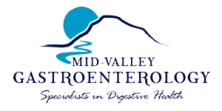 The team at Health e Practices has been absolutely instrumental in the establishment, growth and success of my new medical practice. The efficiency with which they helped me get to this point is a testimony to their experience. From credentialing and contracting to billing and coding to miscellaneous tasks and errands, HePS has always been diligent, professional and effective.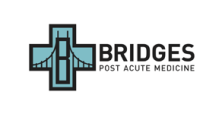 Accounts Receivable Cleanup
Mid-Sized Surgical Group –
Oregon
Revenue Cycle Optimization
Mid-Sized Single-Specialty Group – Washington
Strategic Planning and Leadership Transition
Mid-Sized Single-Specialty Group –
California