Coding Transformation Program
Get Paid More, Reduce Coding Headaches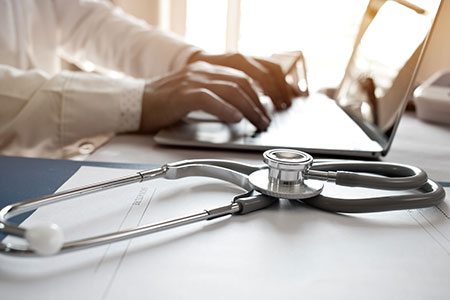 Program Description:
One year program
Four quarterly meetings to create a baseline, set goals, and measure progress.
Then celebrate your wins
Price: a very small percentage of your increased revenue
Assure that the coders are adding value to your business
Transform your financial performance
Background on Our 'Why' for Creating this Program:
The trend is driven by insurance companies
Downward pressure on codes and reimbursement (this favors the payers)
Rise in CPC training and certification programs
The myth of the coding audit – lots of urban legend about them… we see very few in reality
If you don't document it, it's not recognized
Every practicing physician potentially leaves hundreds of thousands of dollars on the table each year because they haven't mastered the game
The insurance companies have enough money (in our humble opinion)

They don't need to be keeping yours

Coders in general are not coding assertively
There's a price for not knowing how to play the game
What You'll Get Out of This Program:
Create continuous, healthy feedback loops with your coders
Help physicians code accurately and correctly to maximize reimbursement
Get credit and paid for the work you're already doing
Complexity of the patient impacts the decision making you're already doing
Understand the benefit of documenting and coding routine work that you do
Interested in learning more about the Coding Transformation Program? Fill out the form below.