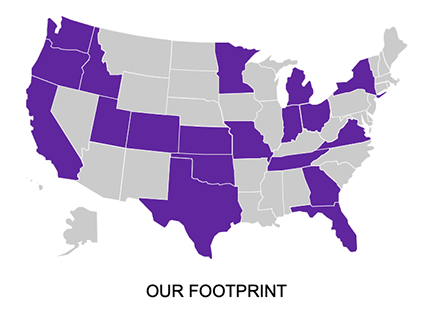 Health e Practices provides consulting and revenue cycle management to independent healthcare practices of all sizes and specialties throughout the U.S. We serve as a backstop support team for your practice wherever and whenever we're needed.
Healthcare practices face constant challenges to their ability to survive and thrive so that they can help patients in need. Healthcare in the U.S. is both a calling and a business.
Success in business in any industry is complicated. In the healthcare industry, the complexity is multiplied by constant change: regulations, health insurance reimbursement and contracting, new and transforming disease outbreaks, quality personnel recruitment and training, provider credentialing, evolving requirements for leadership skills, financial metrics and analysis, strategic planning needs and much more. Many healthcare practices and their teams are stretched thin by these demands, leading to frustration, mistakes, missed opportunities and burnout.
Practices that are limited by business challenges are limited in the impact they can make with the health of their community population. Our name reflects our mission and our focus: supporting and enabling financially sound, "healthy practices" to serve their own mission and societal good – keeping people as healthy as possible while providing great healthcare for those who are challenged by illness, injury, chronic conditions and other health problems.
Transforming the Business of Medicine One Practice at a Time